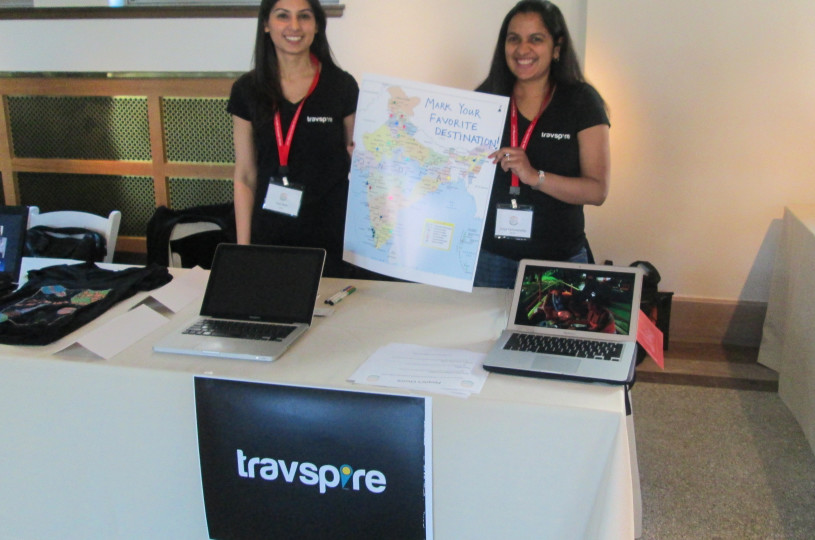 Interview with Travspire
10 June, 2013 | StartupNomads
Today we had the wonderful opportunity to meet Satya, co-founder at Travspire. Travspire's team is based in San Francisco, Bangalore and Sydney. A big thank you to Satya and her team, we wish you all the best!
Can you please tell us something about you and your startup?
I was born in India and grew up in Sydney, Australia, where I did my undergrad. I was working in finance before moving to the US to do my MBA at Wharton. Travspire is an online platform that allows travellers to discover and book unique and offbeat travel experiences in India. We have three co-founders – Arjun Bhat, Ami Naik and myself.
All three of us have a deep connection with India – we came together because we have all tried to travel in India at different points but found it really difficult to do so in a way that feels truly authentic and off the traditional tourist track. We wanted to address this gap so that others will have an opportunity to travel as if they knew a local in India. Additionally, we wanted to create experiences that would help tourists learn about local communities and actually positively contribute to the communities.
Read more: http://www.startupnomads.com/interview-with-travspire/